Rss feed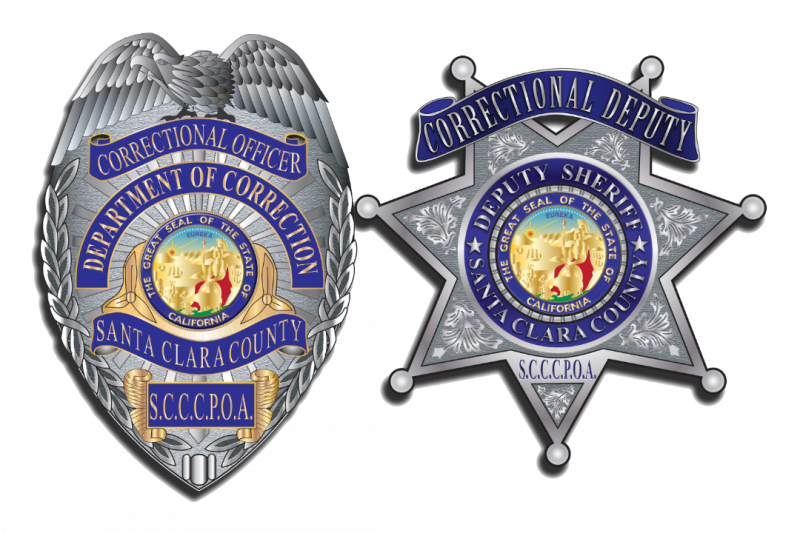 Tyre Nichols Memphis Tennessee - SCCCPOA Official Statement Jan. 2023
Friday, 03 February 2023
Originally shared: Monday, 30 January 2023 It is with great sadness and frustration that I come to you tonight. Once again we are witness to a horrific injustice at the hands of rogue law enforcement officers. Another avoidable tragedy that has left a young mans life cut short, and a family with wound that will never be healed. Myself, the Union Board, and the entire CPOA Membership wish to extend our sincere condolences to the family of Mr. Nichols. As members of the greater law enf...
SCCCPOA HELPS MAKE HALLOWEEN SWEET AT SANTEE ELEMENTARY - November 2020
Wednesday, 01 February 2023
Originally shared: Thursday, 19 November 2020 Several members of the Santa Clara County CPOA passed out candy to thankful students in a socially responsible parade on Halloween at the school. Santee Elementary is the local San Jose school that the Peace Officers Association has adopted.
CORKS AND COPPERS FUNDRAISER EVENT - February 2020
Wednesday, 01 February 2023
Originally shared: Wednesday, 12 February 2020 A fundraiser for a support group for those at home who don't understand a typical day and its challenges. Come join us at their inaugural event!